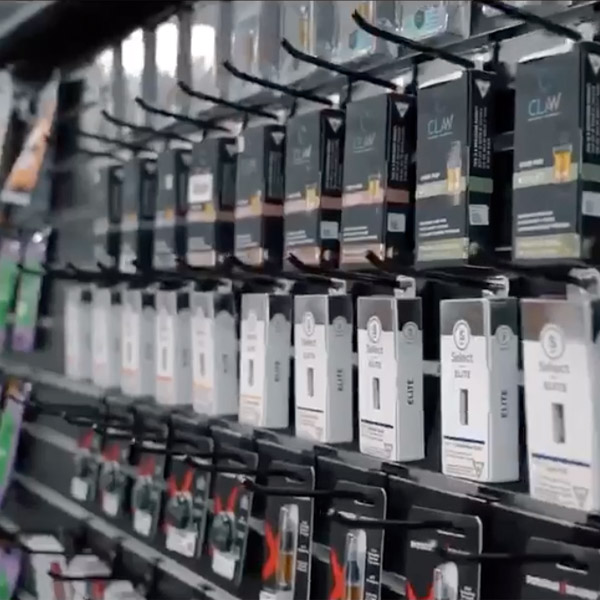 Wayne, Michigan's Ultimate Selection of Cannabis Goods
Whether you want to unwind after a long day, or look for true relief from severe pain, you can find the perfect products to improve your quality of life. Browse our menu now and see for yourself!
We accept the following out of state MEDICAL patients: Alaska, Arizona, California, Colorado, Connecticut, Delaware, Florida, Hawaii, Illinois, Maine, Maryland, Massachusetts, Minnesota, Montana, Nevada, New Hampshire, New Jersey, New Mexico, New York, Ohio, Oregon, Pennsylvania, Rhode Island, Vermont, Washington, Washington DC, West Virginia, Puerto Rico.
Phenomenal flower strains
to choose from
Different medical
marijuana products
Compassionate
team members
Solid mission:
Keep Patients First
We believe every one of us is going through something. Fighting some kind of fight. We are here to empathize and care with sincere kindness when you visit, helping you with warmth every step of your cannabis journey.
We appreciate our community members. We donate our own personal time and efforts to take care of the people of our home town, and are truly happy to be in the heart of Wayne.
We pledge to treat all of our guests with the ultimate respect from the second they enter our facility to the moment they leave.
Your Favorite Brands and Products
Flower
Curated selections of superior quality bud, harvested and packed carefully
Edibles
So many yummy, hand-picked edible favorites to help you relax
Concentrates
The highest potency concentrates for the beginner to the most advanced cannabis connoisseur
Tinctures & Topicals
Therapeutics to keep you feeling your healthiest inside and out
Explore ways you can benefit from getting a medical marijuana card
PTSD / OCD
Post-Traumatic Stress Disorder (PTSD) or Obsessive-Compulsive Disorder (OCD)
Pain
Cancer (now or in the past), chronic and severe pain, and muscle spasms are all reasons to obtain a card
Glaucoma, Seizures, Tremors
Glaucoma, Seizures, Parkinson's or Tourette's syndrome
HIV, Hepatitis C
HIV/AIDS or Hepatitis C positive diagnosis
Cancer, Appetite Loss
Appetite loss from cancer or other qualifying conditions, as well as colitis or inflammatory bowel disease
Arthritis, Spinal Injury
Nail patella, rheumatoid arthritis, arthritis, or spinal cord injury
Learn which medical conditions qualify for a medical marijuana card